Join Innova live at tradeshows and events around the world, and online for webinars and presentations.
Tradeshows and exhibitions
Innova Market Insights is a mainstay of the major industry events showcasing innovation around the world. We are proud to be Knowledge Partner for many of the biggest tradeshows and exhibitions on the CPG calendar.
Come along and meet us in person. Try out samples of some of the latest, trending products. See our Top Ten Trends in action. Catch a presentation and discuss your business needs.
We will be at the following events, but keep checking back for more dates.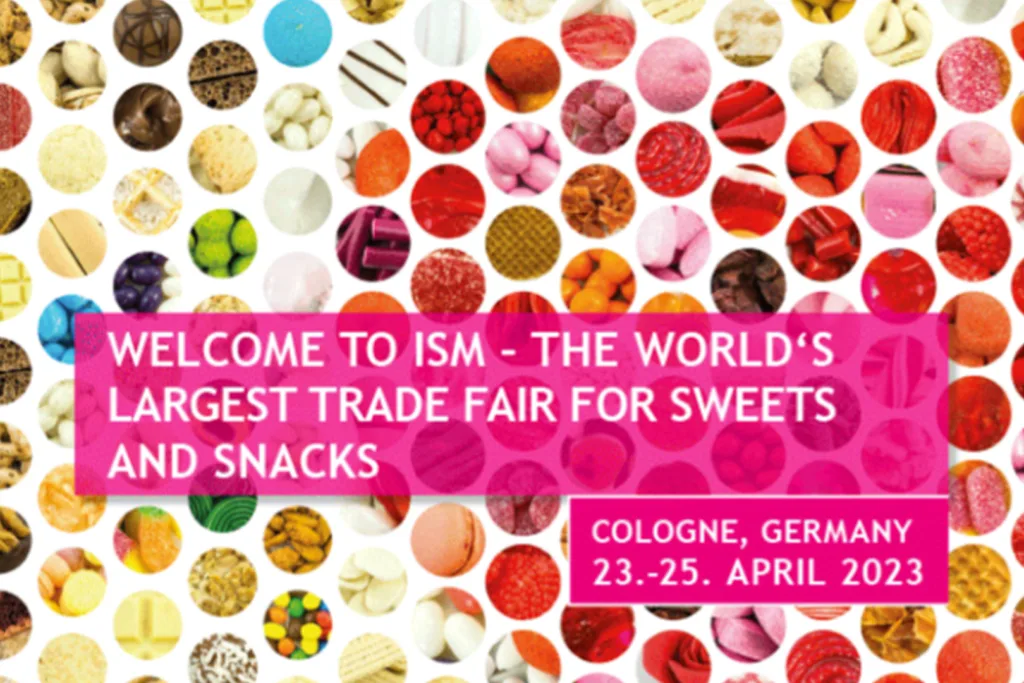 Innova Market Insights will once again be Knowledge Partner at the ISM/ProSweets event in Cologne. This event is a great opportunity to network and be inspired by the latest indulgent innovations.
You will be able to find Innova's booth on the boulevard, in front of hall 5.2. Visit our team to discuss your business challenges and opportunities, and catch our presentations at the Expert Stage.
ISM/ProSweets
April 23-25, 2023
Cologne, Germany
Vitafoods Europe is a global event covering the entire nutraceutical supply chain. Innova is exclusive Knowledge Partner in Geneva, bringing together the latest trends and innovations in health and nutrition.
Meet Innova at the Market Trends Overview to learn about opportunities in functional F&B, holistic wellbeing and the supplements sector, and catch our presentation at the Vitafoods Insights Stage!
Vitafoods Europe
May 9-11, 2023
Geneva, Switzerland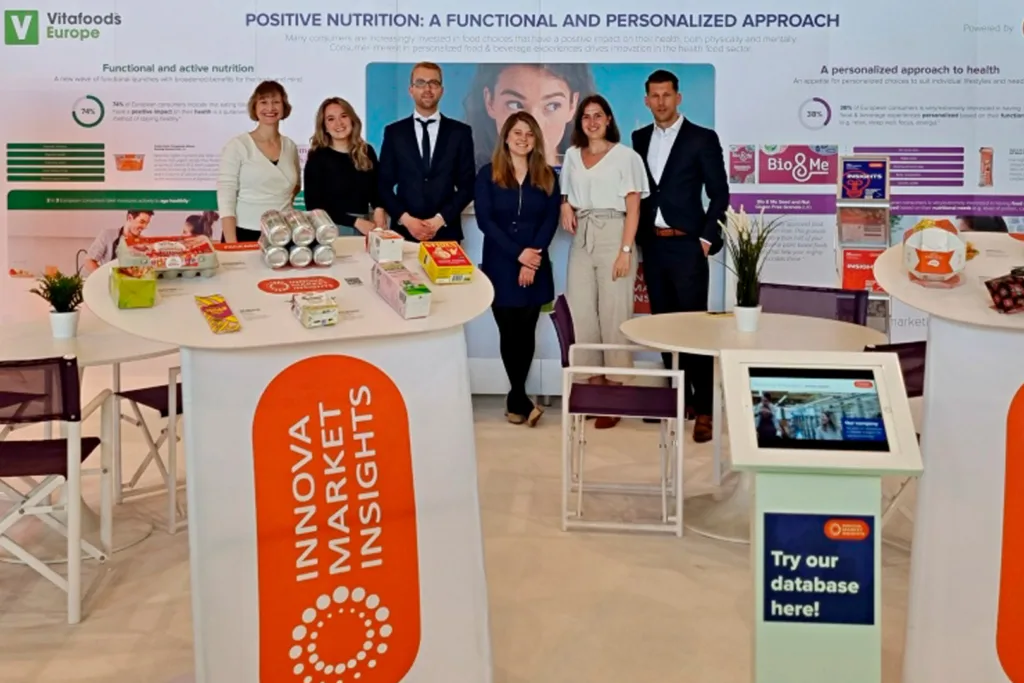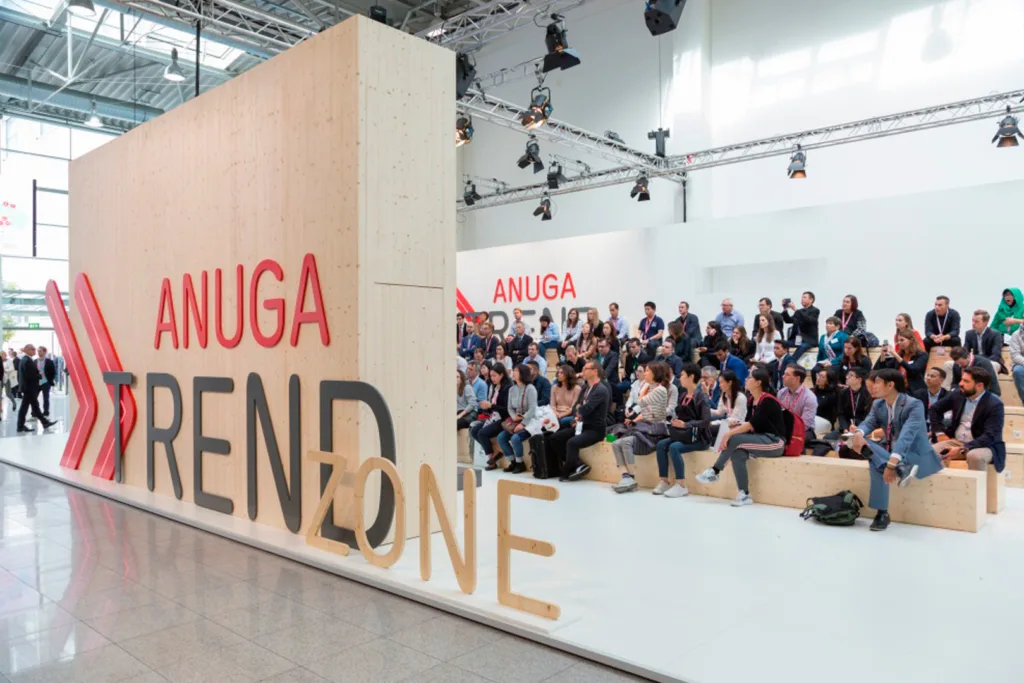 Anuga brings together 10 F&B trade shows under one roof. With a focus on sustainability and transparency, October's event in Cologne promises to be a highlight for the food and beverage industry.
Innova and Anuga have joined forces to bring insights and an enhanced content offering to food and beverage leaders. Discover more here.
Ahead of what promises to be an inspiring event, read our latest insightful blogs for Anuga:
Check back for more content coming soon.
Anuga
October 7-11, 2023
Cologne, Germany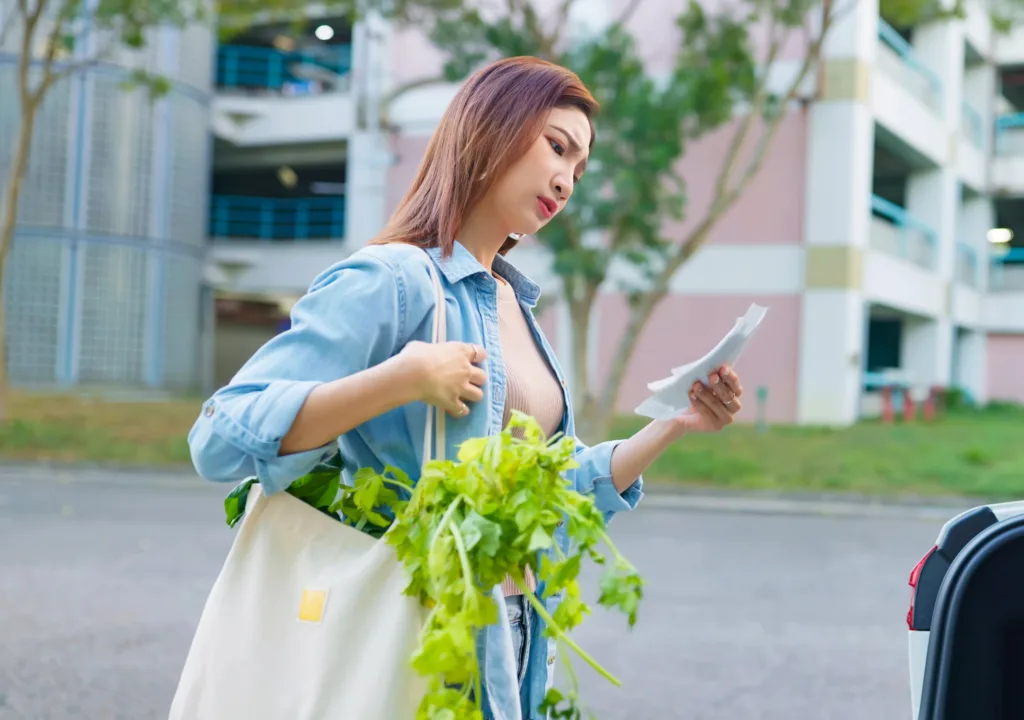 Health & Wealth: Opportunities in Affordable Nutrition
With companies challenged to provide healthy products at the right price point, what are the big opportunities for ...
Innova hosts webinars and presentations throughout the year. Packed with insights and innovations. Be the first to know the latest opportunities by joining live, and catch-up with our on-demand service.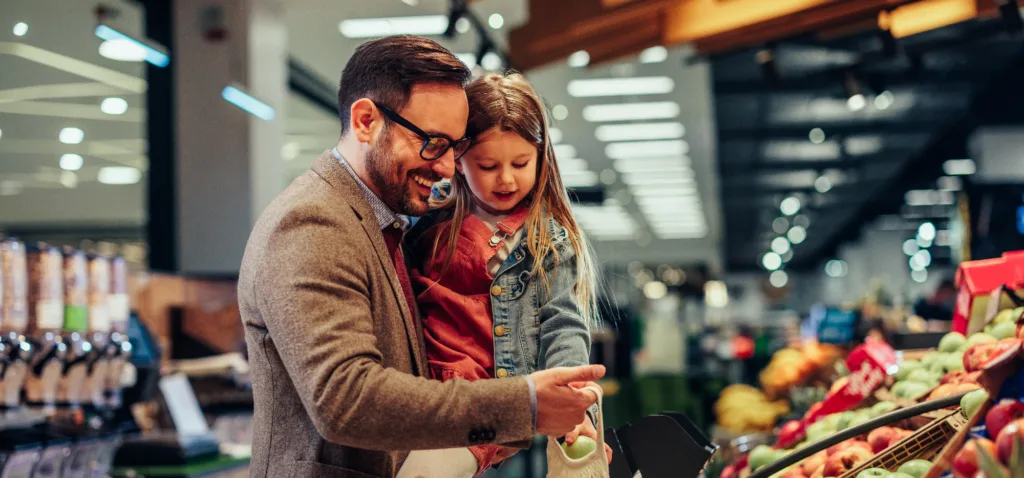 Innova Market Insights' Top Ten Trends for 2023 shine a light on the opportunities for growth and innovation ...