Join an international, diverse and talented team. Help to shape the future of CPG markets.
Innova Market Insights is a people first destination. If you're the kind of person who gets energy from being surrounded with fantastic, smart people, with opportunities to grow. This is the place for you.
Enjoy these perks and benefits when you work ar Innova!
Our top-notch gym offers relaxation and enjoyment with state-of-the-art equipment, showers, sauna, and healthy snacks. Innova cares for your well-being, providing support and encouragement whenever needed.
Free healthy snacks and drinks
Stay energized and feel refreshed with free healthy snacks and hot and cold drinks. Get inspired by trying one of the latest food and beverage innovations sourced by our network.
Ease your commute with convenient parking at Innova Market Insights, including electric chargers. Nearby train stops ensure effortless travel. Enjoy hassle-free and stress-free transportation, thanks to our excellent local infrastructure and connections.
Innova reimburses home-office travel up to 60 km one-way, provides travel insurance, and offers global business travel opportunities. Appreciation and support remove travel costs as a pain point, enhancing the overall experience.
At Innova, we prioritize your well-being. Alongside addressing your immediate needs, we provide comprehensive pension planning that can be tailored to your preferences. With our expertise, we ensure you feel confident and focused on what truly matters.
Embrace a world of diversity at Innova, where over 30 nationalities unite in support and collaboration. Engage with colleagues, solve problems, and gain unique perspectives that enrich your professional and personal growth, adding depth to your life's journey.
Investing in employee development, Innova offers mentorship, on-the-job training, and a supportive, entrepreneurial environment. Acquire new skills through colleagues, experts, and modern facilities, fostering growth and a winning mindset.
At Innova, we believe in work-life balance. Join us for relaxed and enjoyable social events, including year-round dining on the roof terrace and garden. Show off your culinary skills and bond with colleagues and friends in our well-equipped kitchen and dining area.
We embrace change and value diversity of thinking and culture.
We empower our customers and teams to achieve their full potential.
We actively encourage new ideas and innovation from every source.
We believe in the power of collective knowledge to get the best results.
Working at Innova you have an unrivaled opportunity to grow and make an impact. Both within our company and for our customers, by helping to deliver our promise of innovation success.
We have an open, supportive and representative culture that recognizes the importance of diverse strengths and experiences. Proudly independent, Innova has a relatively flat structure which promotes interaction and the natural flow of ideas.
Hear directly from Innovians about life at Innova Market insights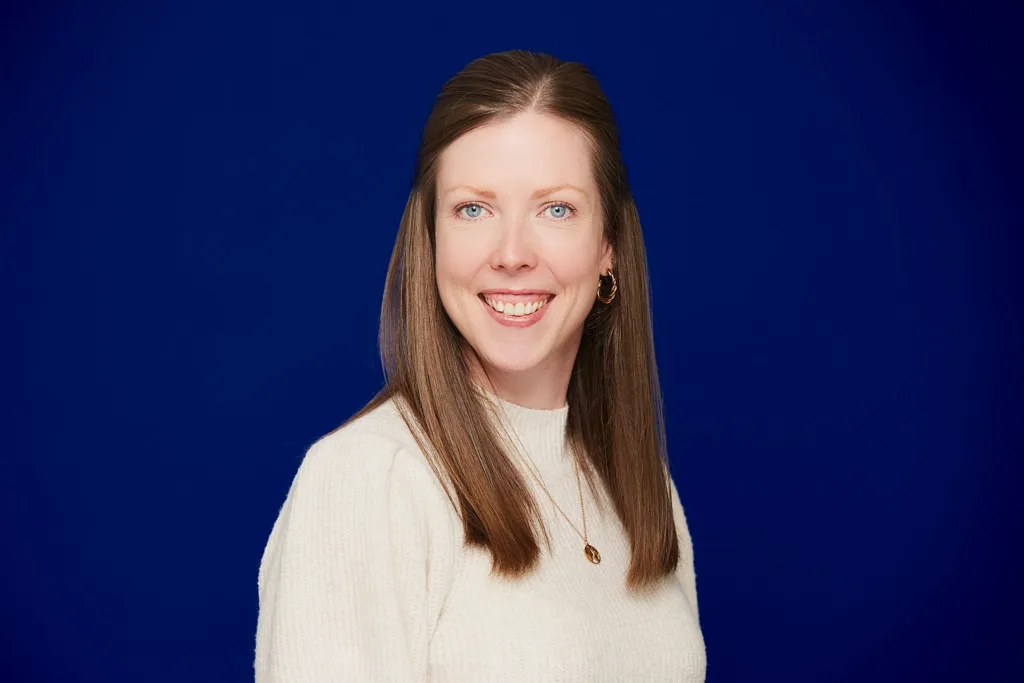 I love connecting with people working in exciting roles and companies around the globe. At Innova I build long-term relationships with customers to help them succeed at a strategic level. This offers plenty of opportunities to learn and grow along the way. I am happy to be part of an international, supporting, and ambitious Account Management team.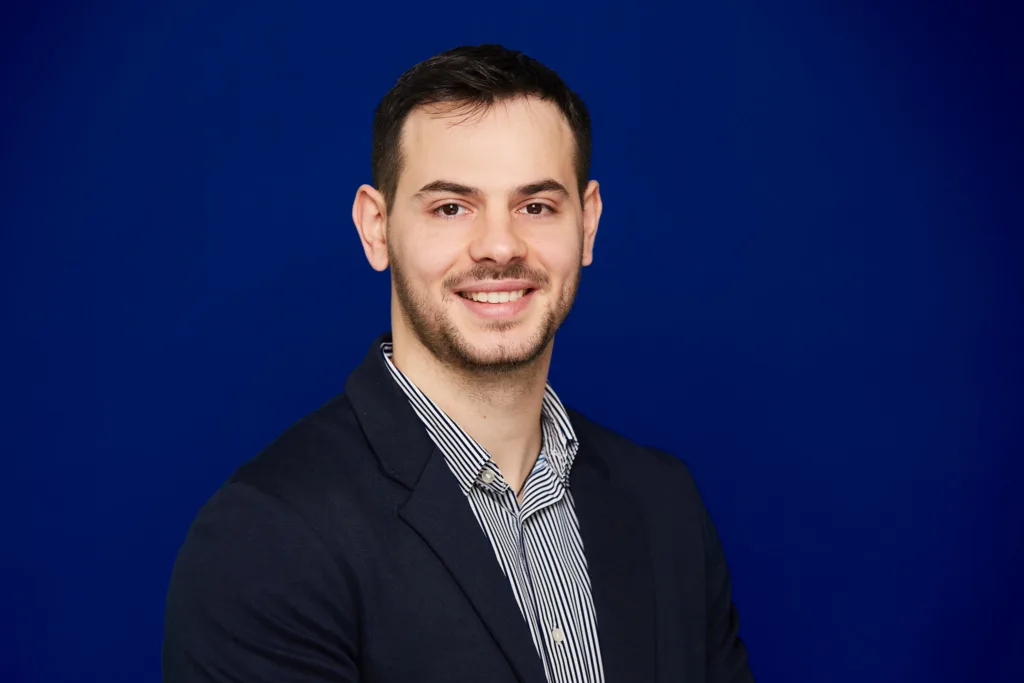 Business Development Manager
As an extravert Business Development Manager, the thrill of first-time conversations with new business leads brings out the best in me. Not one day is the same when I gain deeper understanding of their unique requirements. The international nature at Innova and the opportunities lying around waiting to be picked up fit me like a glove.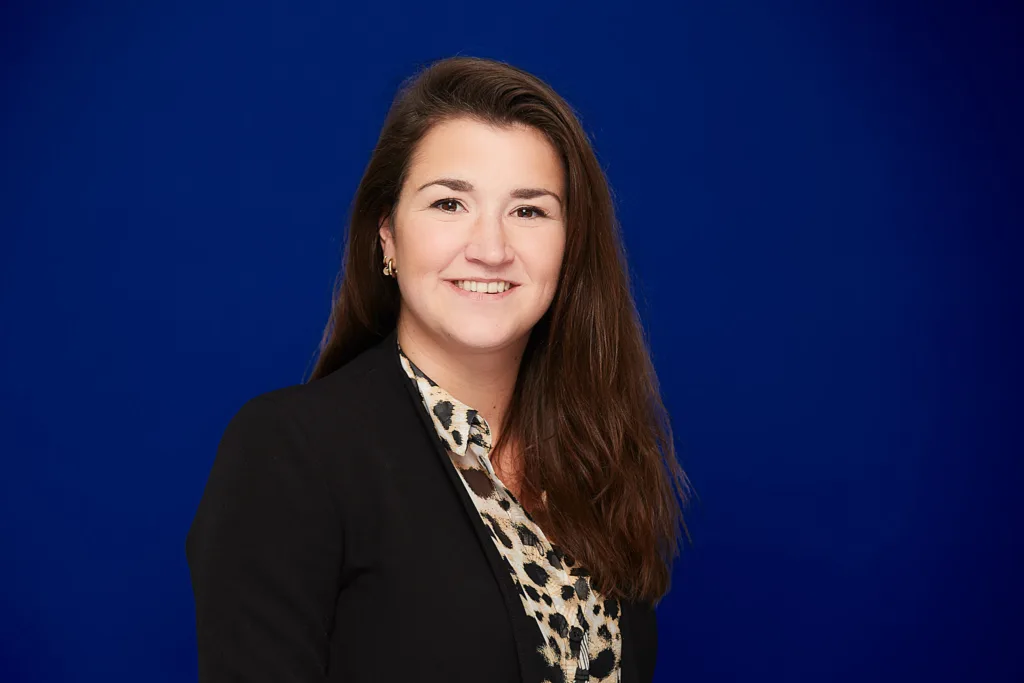 Being intensively involved in the innovation journey of our wide variety of customers makes me believe I have real impact as an Account Manager. The lovely international team supports and challenges each other to grow, both on a professional and a personal level. The opportunity to indulge my passion for food trends daily is a bonus.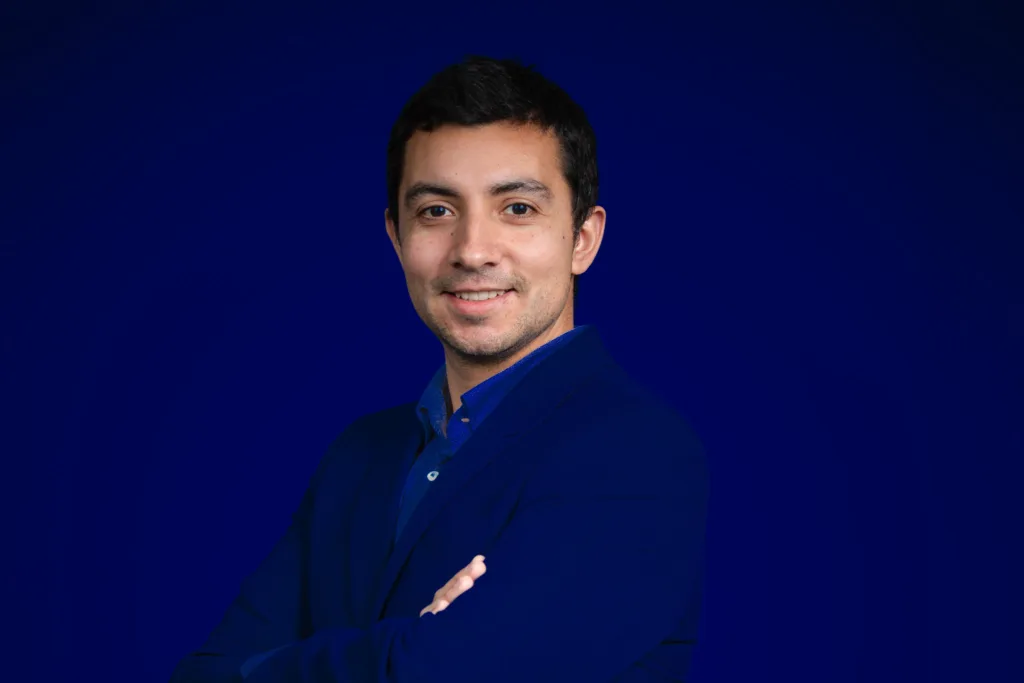 At Innova, I can achieve professional growth thanks to the daily challenges my role throws up and the high standards our customers deserve. Here I am stretched to perform at my best and constantly have the opportunity to learn. The great thing is you are not alone; everyone is always very open to helping each other.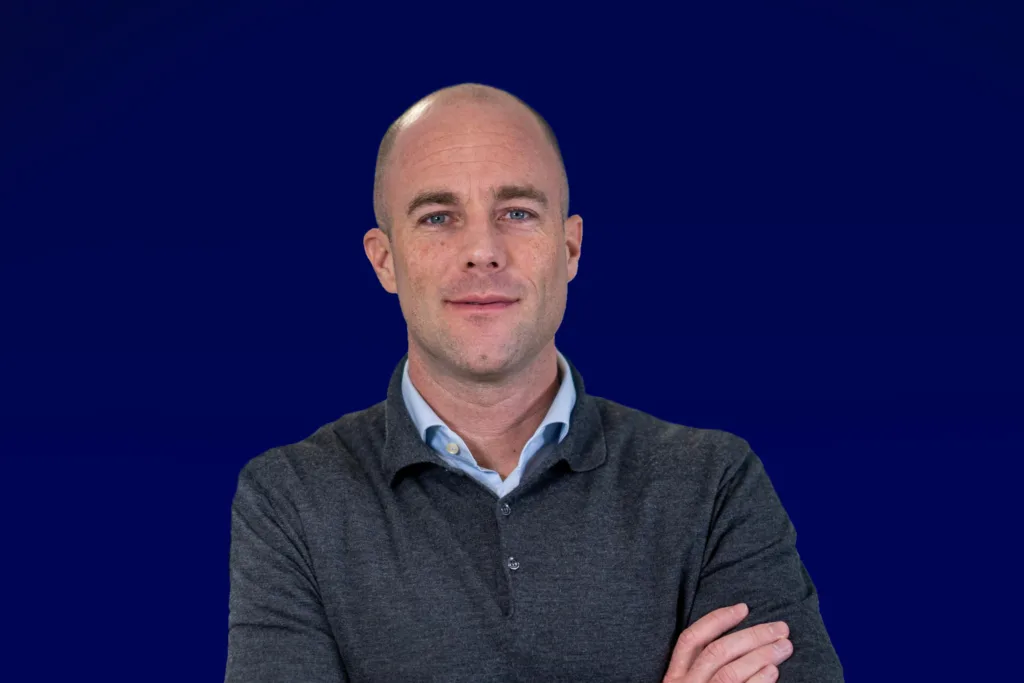 I am responsible for overseeing and managing the overall satisfaction and success of our customers. Through monitoring and analyzing key performance metrics, I identify opportunities for expansion. Working closely with cross-functional teams, we help to develop the strategies which optimize growth.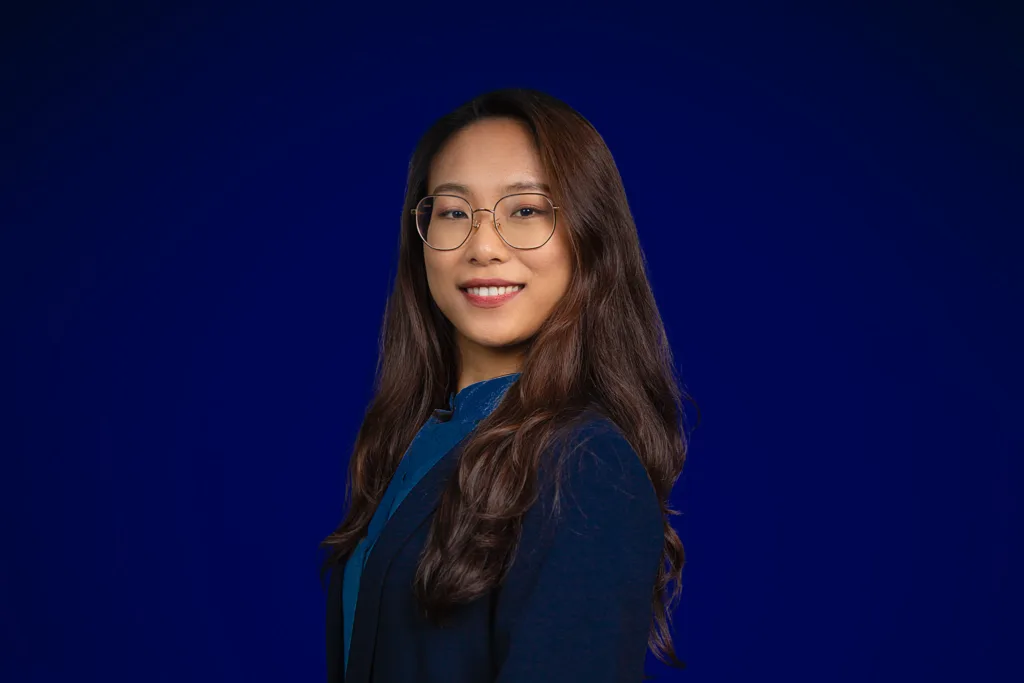 Business Development Analyst, China
Taking on new challenges across diverse projects and having the freedom to make positive changes to the business is what I enjoy most about working at Innova. I love how international, energetic and supportive the team is! It's not just that we're colleagues at work; we're also great friends outside of work.
We're busy most of the time. But it's not always work!
Check out what else is happening at Innova.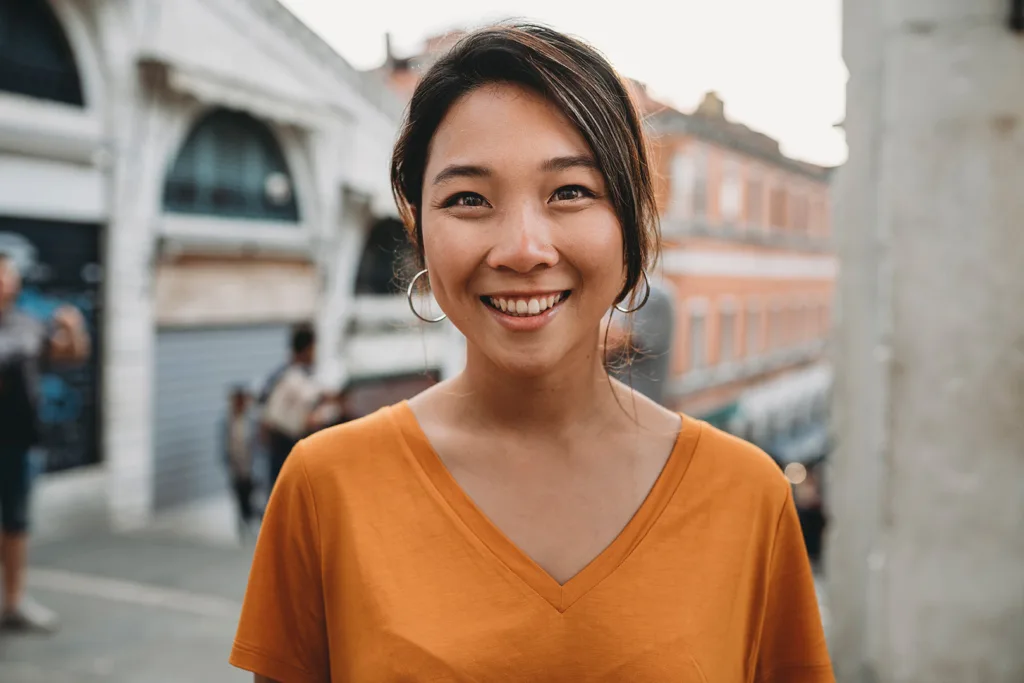 Would you like to be part of our dynamic and diverse team? With international opportunities and an environment in which to grow personally and professionally? See our current vacancies below and check back for future opportunities.