Join an international, diverse and talented team.
Help to shape the future of CPG markets.
We exist to inspire and inform successful innovation. Backed by robust data and the insightfulness of skilled analysts. Working collaboratively to provide meaning, confidence and clarity in an ever-changing and complex world.
Working at Innova you have an unrivaled opportunity to grow and make an impact. Both within our company and for our customers, by helping to deliver our promise of innovation success.
We have an open, supportive and representative culture that recognizes the importance of diverse strengths and experiences. Proudly independent, Innova has a relatively flat structure which promotes interaction and the natural flow of ideas.
We embrace change and value diversity of thinking and culture.
We empower our customers and teams to achieve their full potential.
We actively encourage new ideas and innovation from every source.
We believe in the power of collective knowledge to get the best results.
Working at Innova keeps you at the edge of innovation. We are the first to pick up trends in different markets and stay close to the shapers of change in consumer packaged goods markets worldwide.
Scope to make a difference
Leave a lasting imprint at Innova Market Insights. Secure the next big customer, improve our processes, launch a new product or establish a global offer. Whatever you want to achieve, we will be there to support you.
We are committed to investing in the development of our employees. There are always opportunities to acquire new skills through mentoring and training. We support your development as our own.
Do you have a new idea you think could work? We encourage and value an entrepreneurial culture, so there is always the opportunity to make your voice heard and try out innovative ideas.
We celebrate difference because we see it as integral to providing a rounded, global and local view. By supporting many different backgrounds, and with offices around the world, we pride ourselves on being truly international.
A longer term relationship
We are a business that likes to grow with our team. As your life needs change, we try our best to adapt with them. Whether that's starting a family or moving to another country we seek to support your personal growth.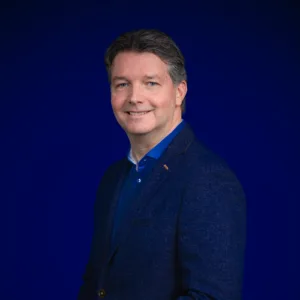 There is an energy and enthusiasm at Innova that comes from working in an environment so geared toward innovation and growth. I am goal-oriented and want to know I have contributed to success. It suits me well to work somewhere that always looks to advance to the next possibility, with a passion and drive to fully serve the customer.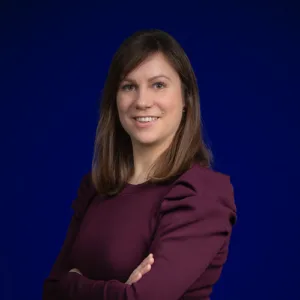 In my role I'm given responsibility and trust, which I love. There is always a chance to make something your own. My tasks are incredibly varied; some requiring strong organizational skills, others being real brainteasers. It's a company where hard work is truly appreciated, and fun and social interaction are highly valued too.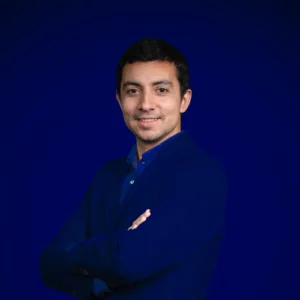 At Innova, I can achieve professional growth thanks to the daily challenges my role throws up and the high standards our customers deserve. Here I am stretched to perform at my best and constantly have the opportunity to learn. The great thing is you are not alone; everyone is always very open to helping each other.
Marketing and Communication Manager
I coordinate projects including our digital output and major events such as tradeshows worldwide. It's a position full of variety, creativity and excitement. Innova's horizontal structure means if you have a great idea, it can often take just a quick discussion before you're implementing it. There is huge opportunity to grow if you are invested and eager to make an impact!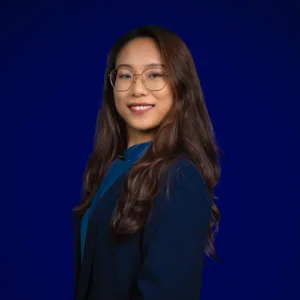 Business Development Analyst, China
Taking on new challenges across diverse projects and having the freedom to make positive changes to the business is what I enjoy most about working at Innova. I love how international, energetic and supportive the team is! It's not just that we're colleagues at work; we're also great friends outside of work.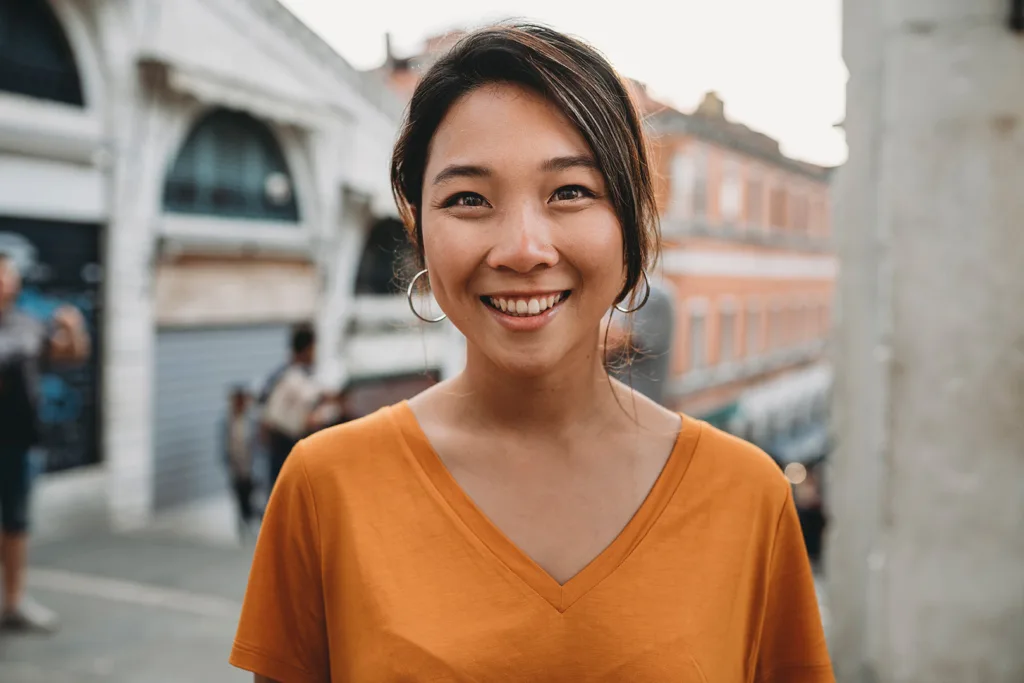 Would you like to be part of our dynamic and diverse team? With international opportunities and an environment in which to grow personally and professionally? See our current vacancies below and check back for future opportunities.