Simple Pleasures – Opportunities in Treat & Reward
Conscious Consumer – Balancing Planet and Pocket
From the industry-defining global insights of Innova's annual Top Ten Trends to what's shaping individual categories and ingredients. Benefit from proven forecasting based on robust data and an Insights 360 approach for fully rounded analysis.
Global megatrends
Major global forces impacting consumers and industry
Consumer trends
Macro themes representing changing lifestyles, attitudes and behavior
Food & Beverage trends
Key trends that are developing across and within categories
Ingredients, flavor & packaging trends
Granular level movements tracked via new product launches
From flavors to packaging, category trends to consumer behavior. Stay ahead of the most significant trends. Discover what's new and emerging and the future implications for the sector.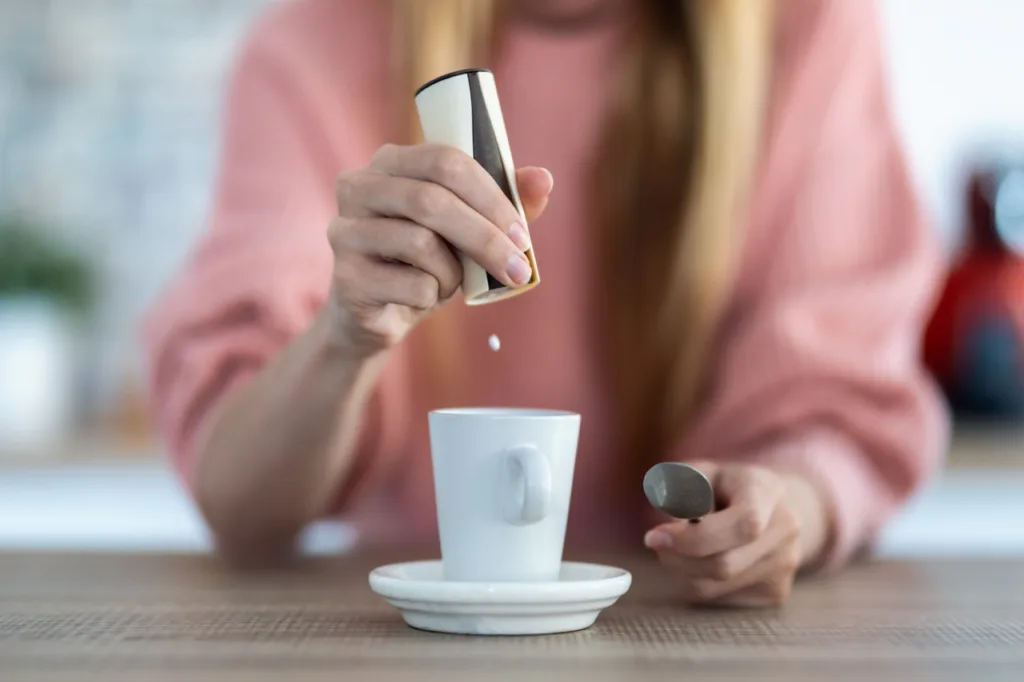 Here is what you need to know about the relationship between sweeteners for sugar reduction and its latest developments ...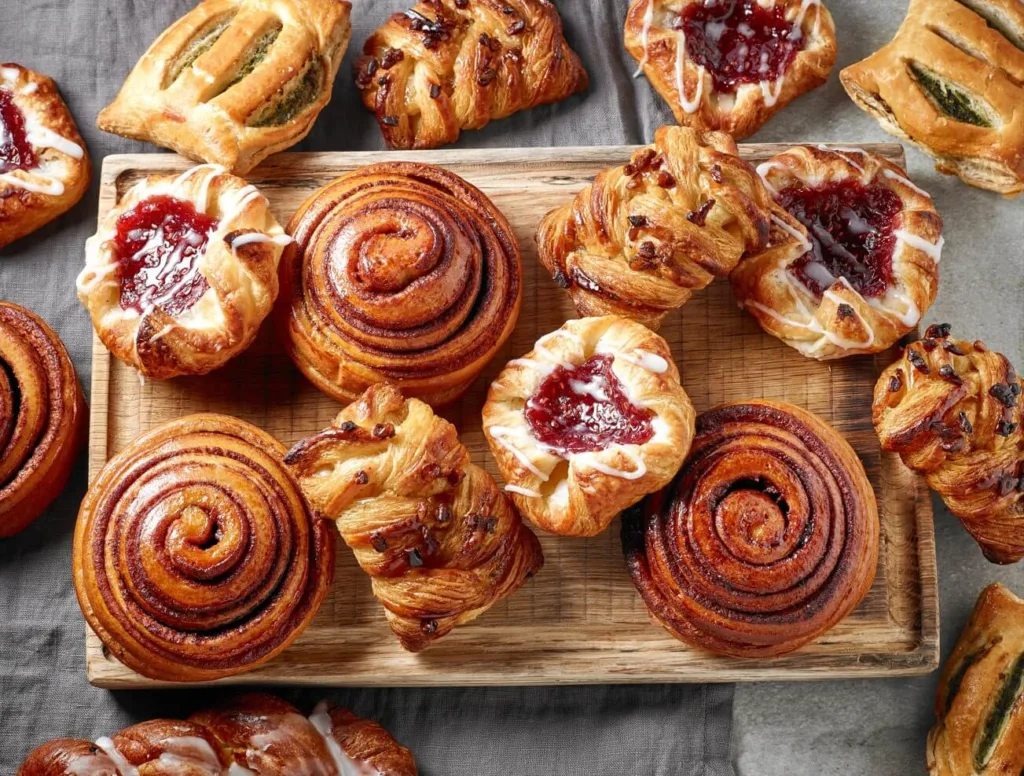 The category is experiencing significant shifts ...
Aside from cell-based technology, microalgae technology is also revealing itself as a potential ...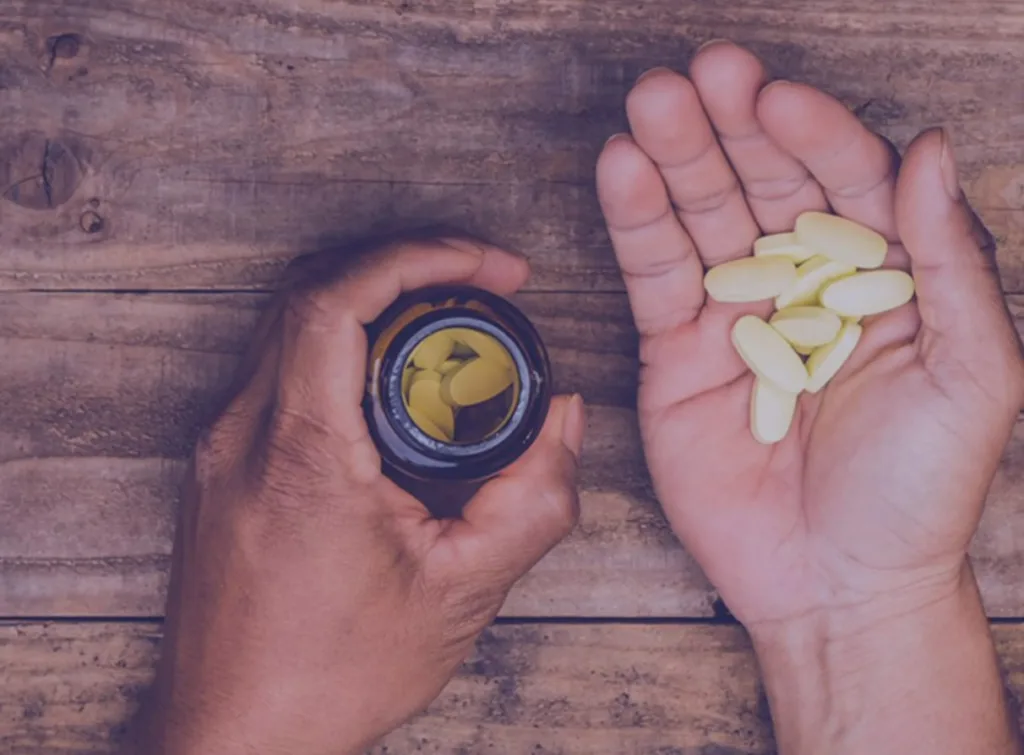 Explore the latest trends in the supplements market, including the rise of personalized nutrition ...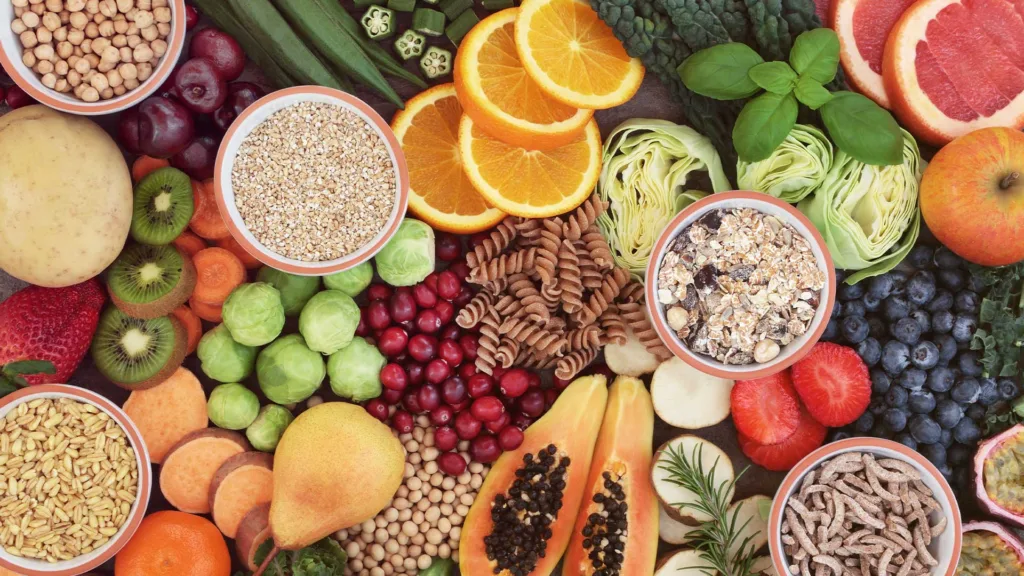 Food and Beverage Fiber Trends 2023
Fiber is appearing in more F&B categories than before following increased consumer awareness ...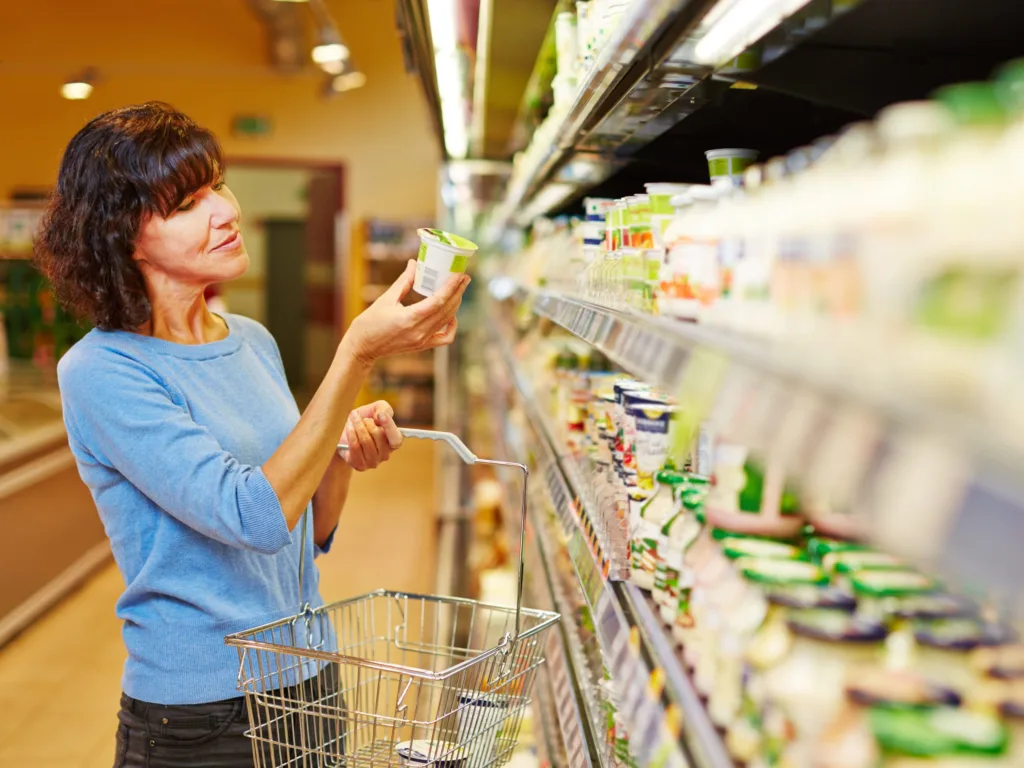 Consumers place health benefits as the top priority when considering the focus of new F&B products ...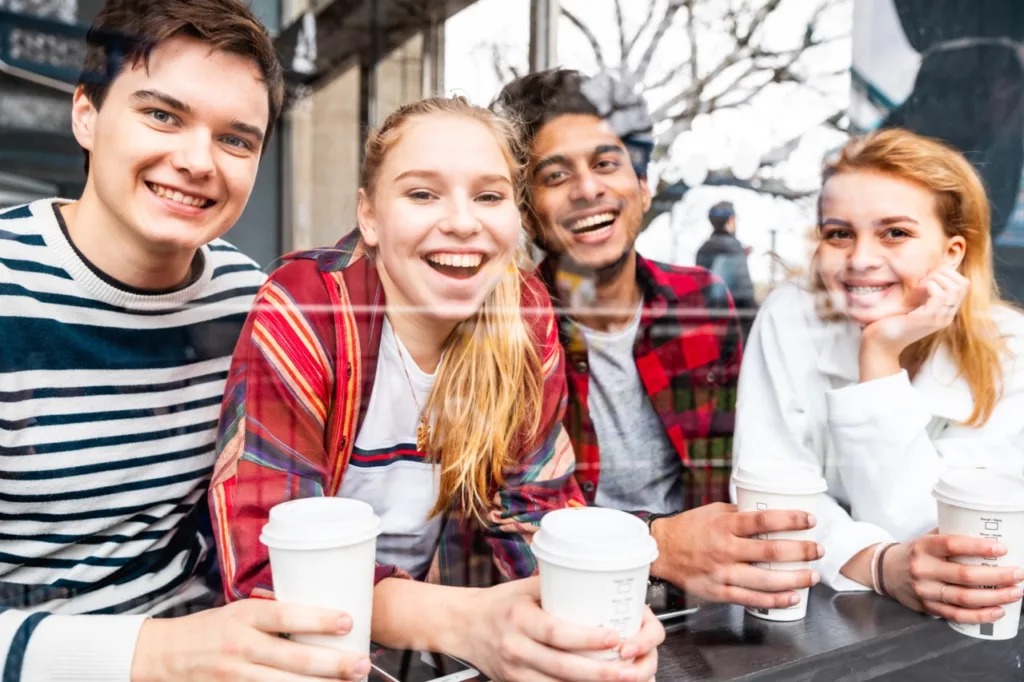 Let's look at the factors driving Gen Z's taste preferences and highlights of the latest flavor trends ...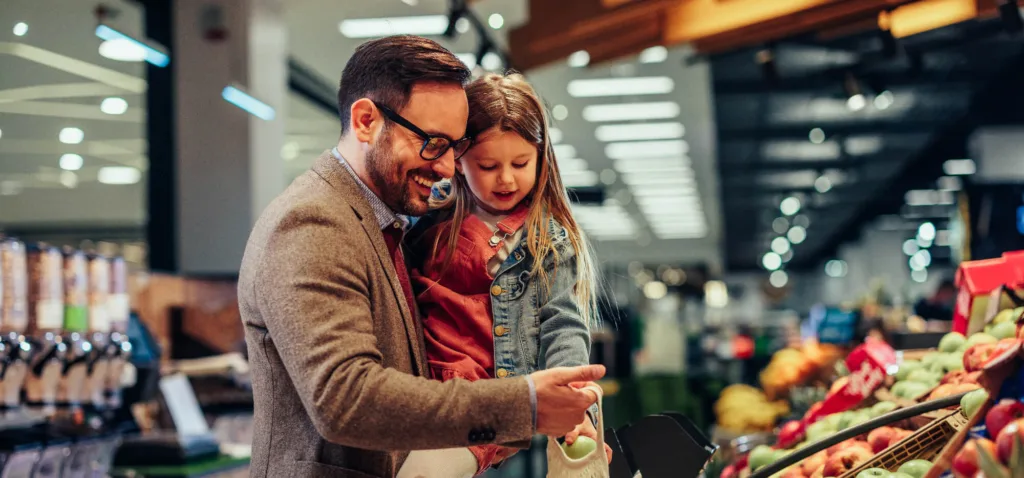 Check the top ten latest trends in the food and beverage industry for 2023 ...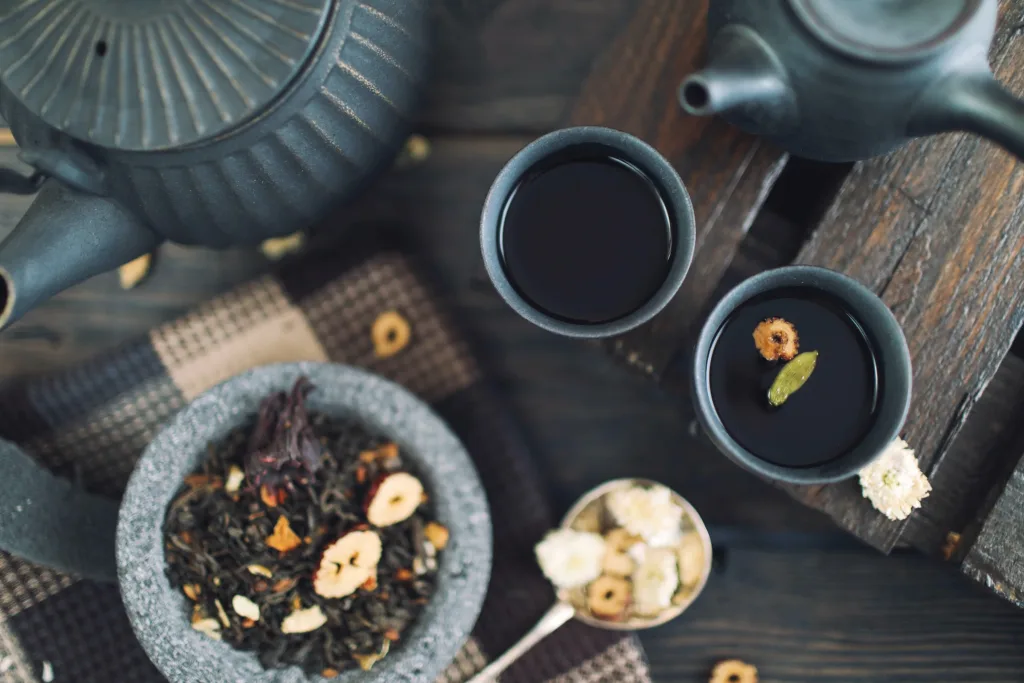 The hot coffee and tea sector is witnessing shifts in flavor trends, driven by consumer interests in innovative combinations ...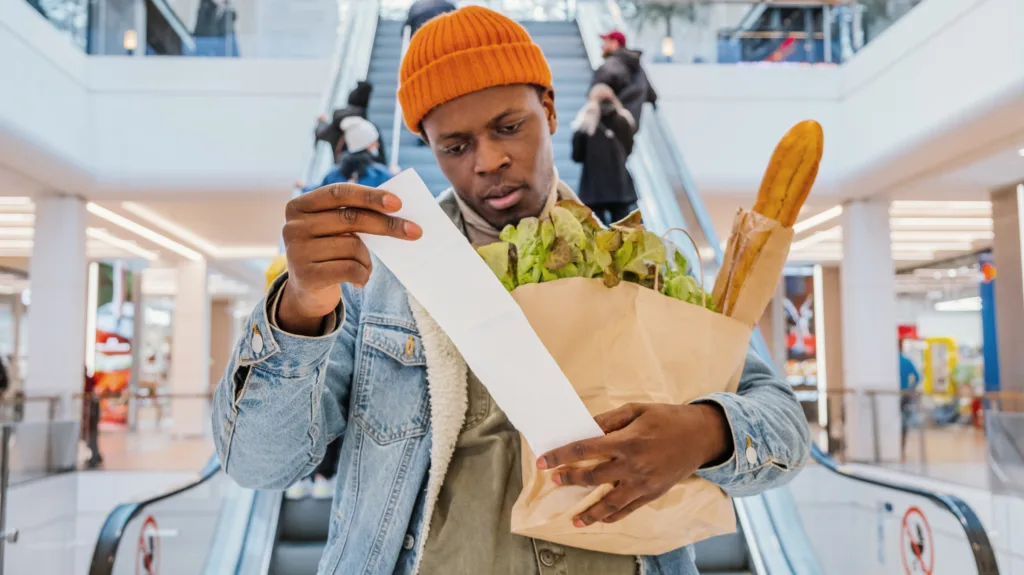 Consumer impact of food inflation
Actions to reduce spend look set to increase with 2 in 5 consumers expecting to spend less in 2023 ...
Innova's wide-ranging, annual global surveys reveal the views and realities driving consumer choices. The Innova Database drills into the exact detail underpinning innovation. Our expert analysts and in-country researchers keep pace with the influences and challenges shaping industry actions. Combined, this makes for the most layered and trusted CPG trends intelligence.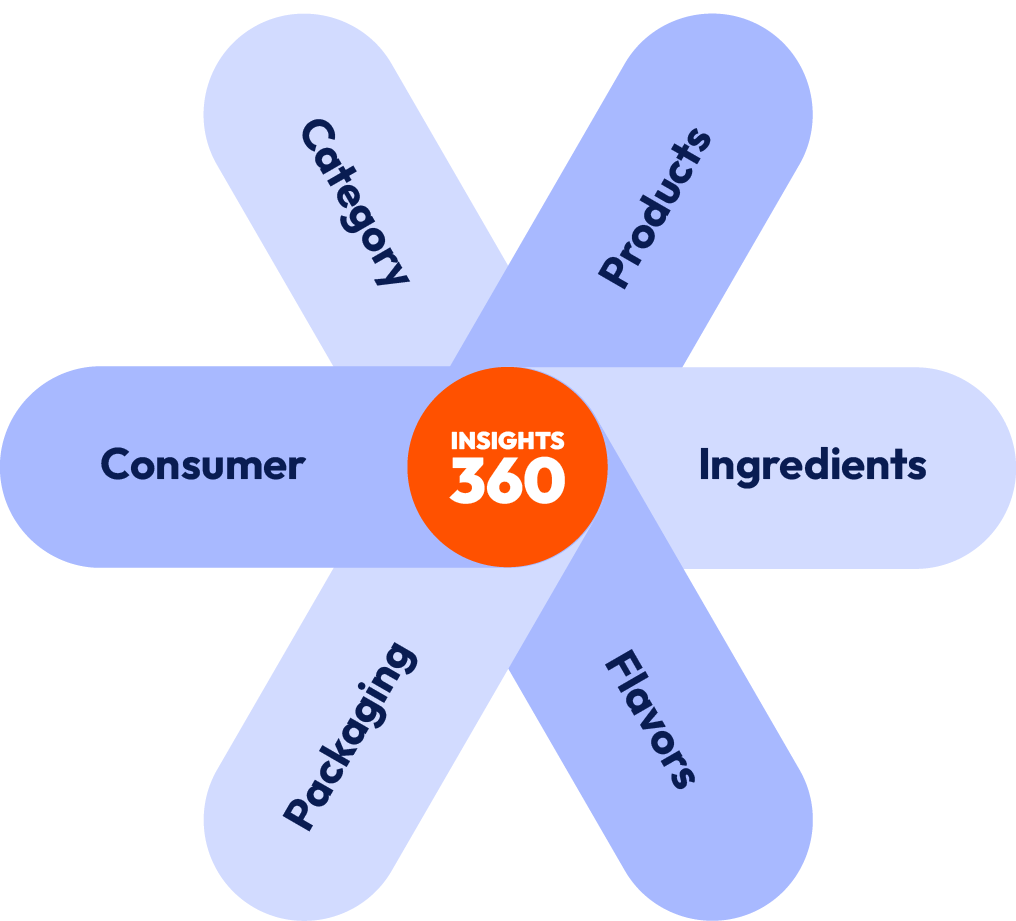 Consumer Trends: Opportunities for 2024