Benefit from a worldwide network and local support.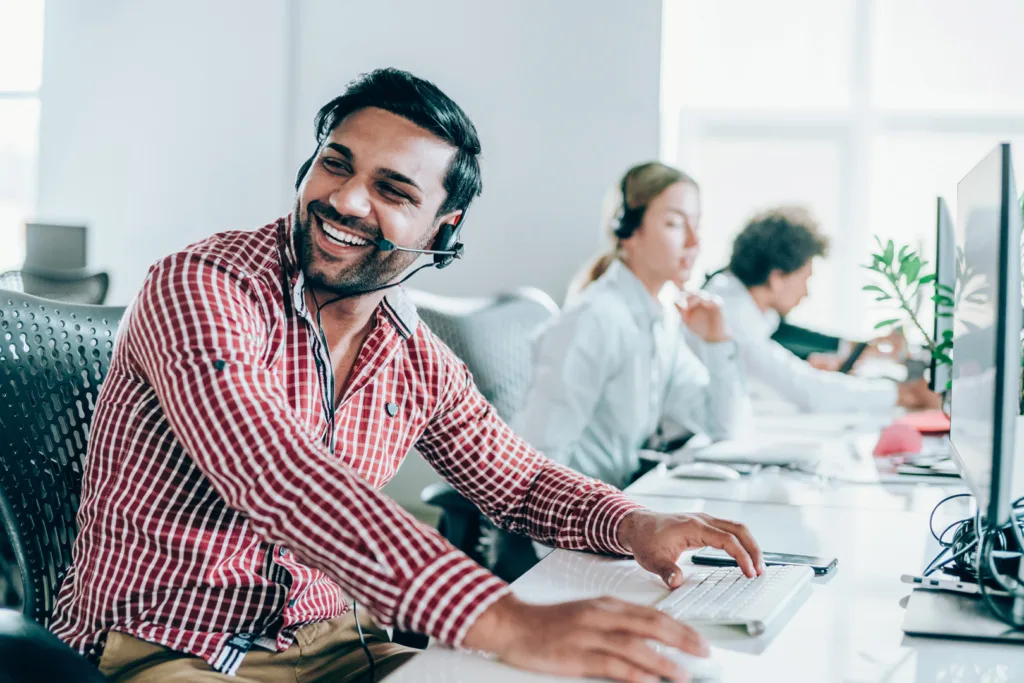 1,200+ Innova researchers in 90 countries. Collecting fresh data daily across food, beverages, beauty, personal care and household goods. Capturing 90% of innovation globally.

Expert analysts in every region providing localized insights and understanding. Giving you a global picture and the local knowledge vital for successful innovation and growth.

Innova has specialist teams in cities around the globe. On hand to ensure you get the insights you need, when and where you need them. Staying close to your business and markets to anticipate and support your current and future requirements.
ARNHEM  |  AMSTERDAM  |  PARIS  |   NETHERLANDS  | CHICAGO  |  MEXICO  CITY  |  SYDNEY  |  SÃO PAULO  |  SEOUL  |  TOKYO  |  SHANGHAI  |  CHENNAI
Consumer Trends: Opportunities for 2024