Flexitarian Movement: Optimizing plant-based NPD
Convenience, COVID and the consumer
Meeting demand for Affordable Nutrition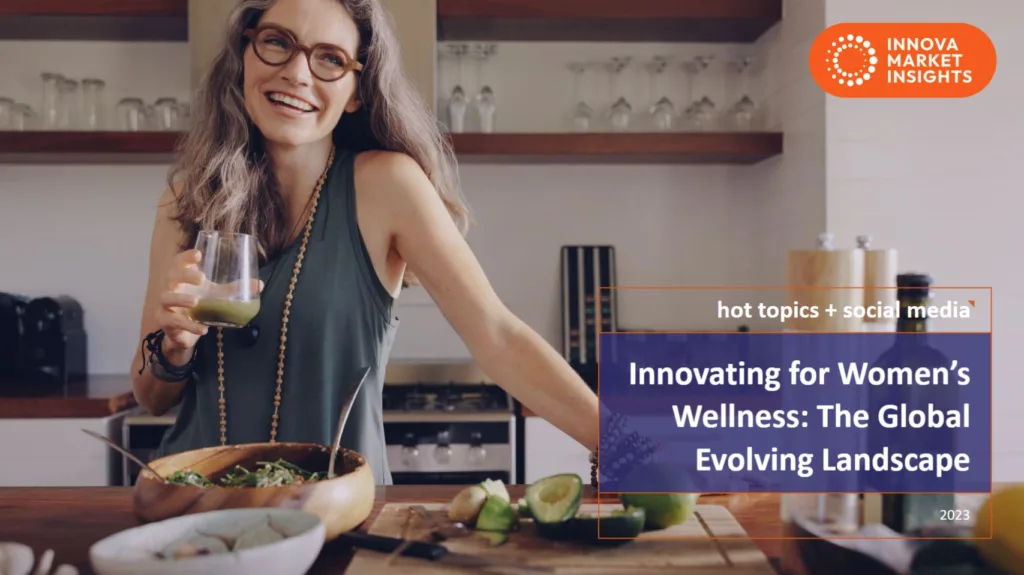 What's buzzing online when it comes to women's health? A new report by Innova shows that online discussions center on energy & stamina (38%) and pregnancy & breastfeeding (27%). When it comes to top claims in women's specialty supplements, however, strongest growth is seen in energy & stamina, as well as hormone balance, claims in new product launches. The report "Innovating for women's wellness: The global evolving landscape" is now available to Innova's customers. Learn more about Innova's reports by clicking below.
From flavors to packaging, category trends to consumer behavior. We drill down into inspiring and intriguing cases to reveal what's happening, why, and the implications for the sector.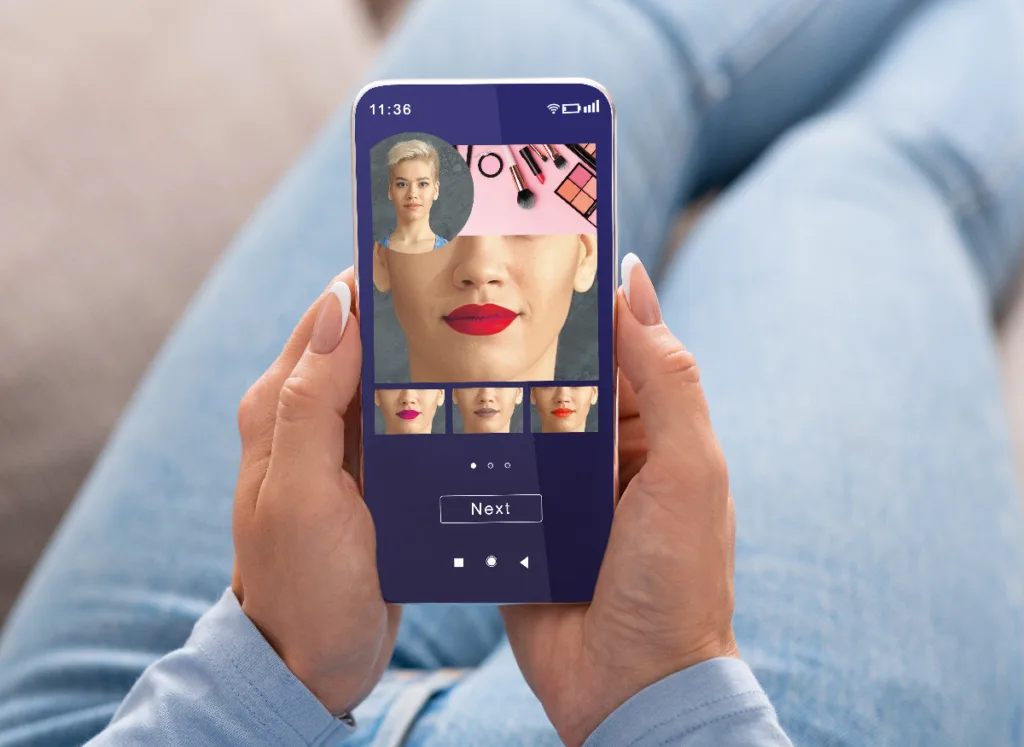 Premium makeup bouncing back
Personal Care Survey 2023, 48% of consumers globally cited personalization/tailored to individual needs as very to extremely important ...
Novel technologies in plant-based
When it comes to new technologies, the most important food-related benefits that consumers see, are easier food preparation and more enjoyable cooking ...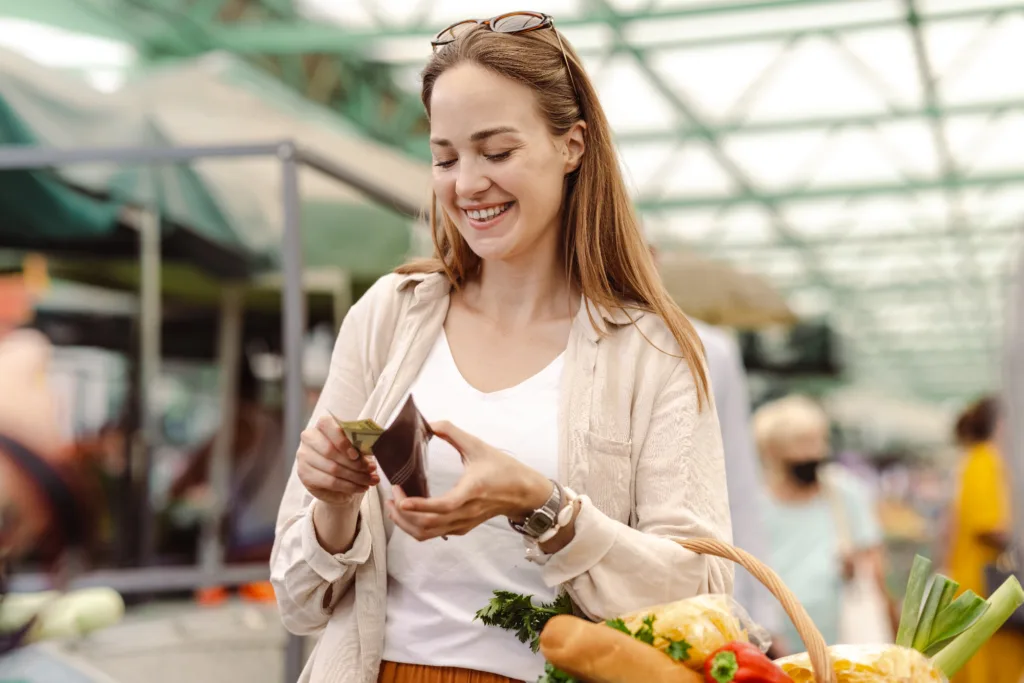 Affordable Nutrition
Report
Meeting demand for Affordable Nutrition
With a rising cost-of-living in many major markets, 69% of consumers say that they are actively trying to save money when buying food and beverages ...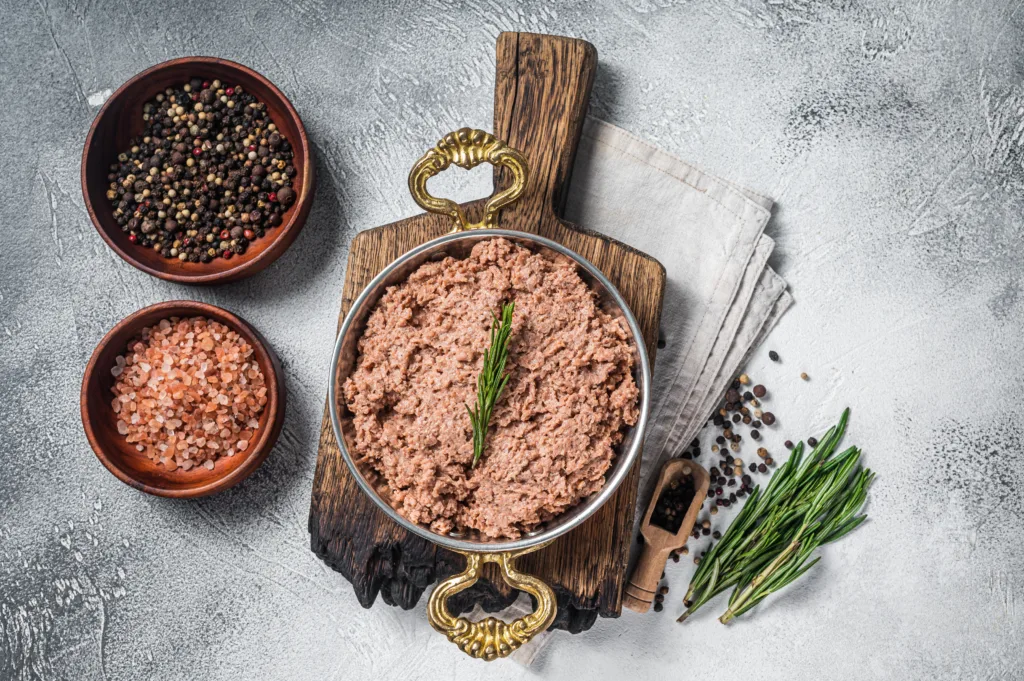 Optimizing plant-based NPD
The rapid rise of the plant-based sector has, almost inevitably, hit some roadblocks, necessitating a refocus on consumer demands for quality, flavorful products ...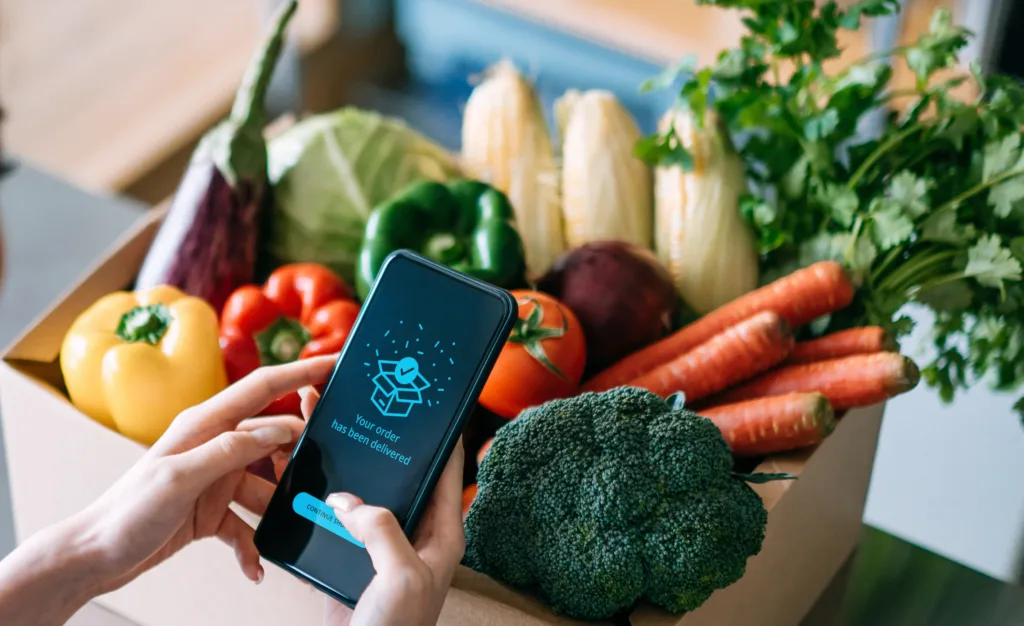 Report – Convenience, COVID and the consumer
Discover how COVID altered consumer beliefs, values and priorities ...
Hundreds of reports published every year, from macro trends to innovation case studies.
Our report authors are specialists, bringing sector-specific knowledge to their analysis.
Every angle covered to give a 360° overview backed by the best data.
Report subscriptions and bundles that work for you, meeting your knowledge needs.
Find out more about our Reports offer
We have a flexible reports offering to meet your specific needs. To discuss the best package for you, contact us via the button: