The latest Innova news and events, plus resources for media organizations.
About Innova Market Insights
Innova Market Insights is a global leader in market intelligence for the food, beverage, beauty, personal care and household goods industries. We work with many of the leading companies around the world, helping them to understand how fast-moving markets are evolving and what's next.
Innova produces hundreds of reports every year covering CPG Markets around the globe. Our robust consumer surveys track lifestyle, attitudes and behaviors, while Innova's industry leading Top Ten Trends showcase the developments shaping future growth opportunities.
Please direct all media enquiries to:
Marielle Orr, Ingrid Habets or Simon Page
E-mail: press@innovami.com
Phone: +31 (0) 6 25 28 03 13
A wide variety of publications and outlets feature Innova's analysis, insights and experts. From niche publications to global news organizations, we are happy to be contacted by members of the media seeking clarity and comment on the CPG world.
Here are just a few examples of Innova in the news:
Wall Street Journal
Why So Many Products on Grocery Store Shelves Claim They Help Your Immune System. Read more

Institute of Food Technologists
Digital & tech flavors – developing trends through social media. Read more

Nutritional Outlook
Joint effort: Food and drink brands teach customers about their own carbon footprints. Read more

Prepared Foods
Sugar reduction remains a priority for consumers and manufacturers. Read more

Financial Times
Soaring pea costs set to hit plant-based meat producers. Read more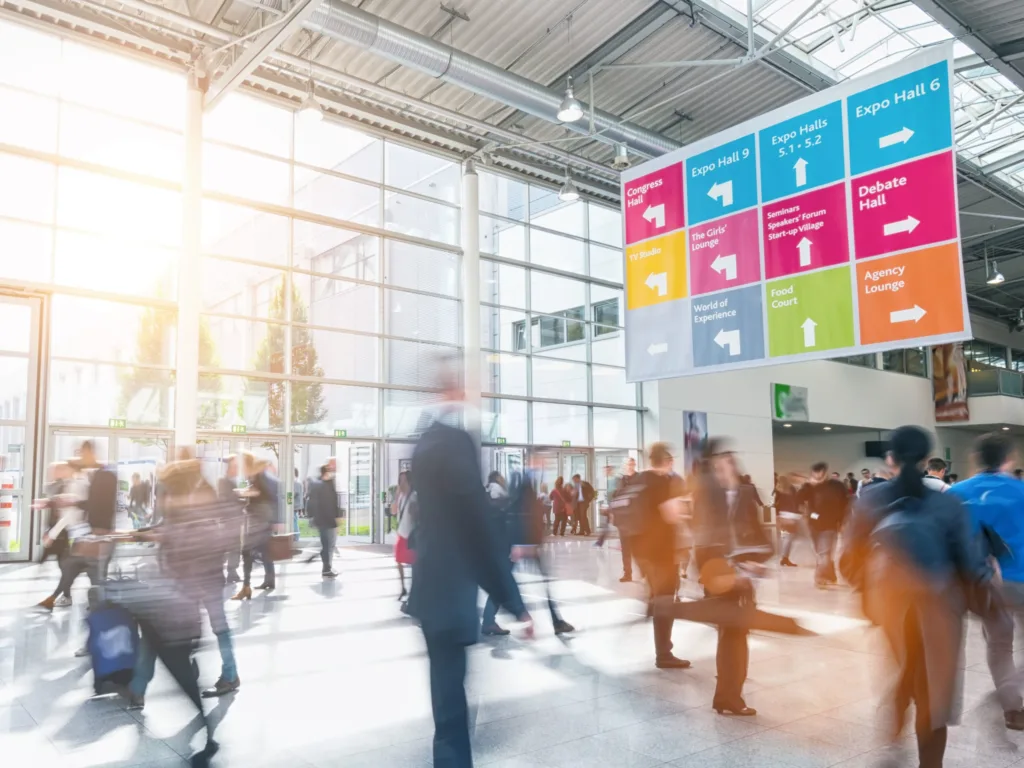 Anuga and Innova strengthen partnership to provide greater content for tradeshow participants
October 20, 2022 – Anuga, the world's leading trade fair for food and beverages, and global market intelligence ...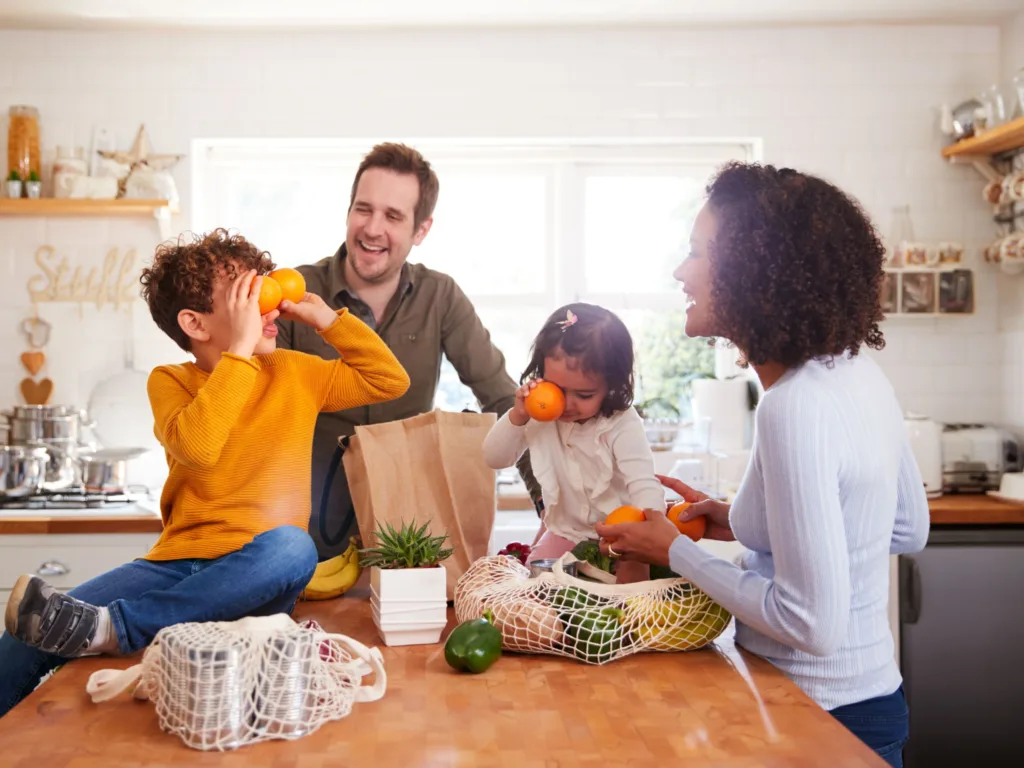 Consumers seek out brands that respond to their core values at economic price
October 12, 2022 – The eagerly awaited annual trends from food innovation and insight specialist Innova are based ...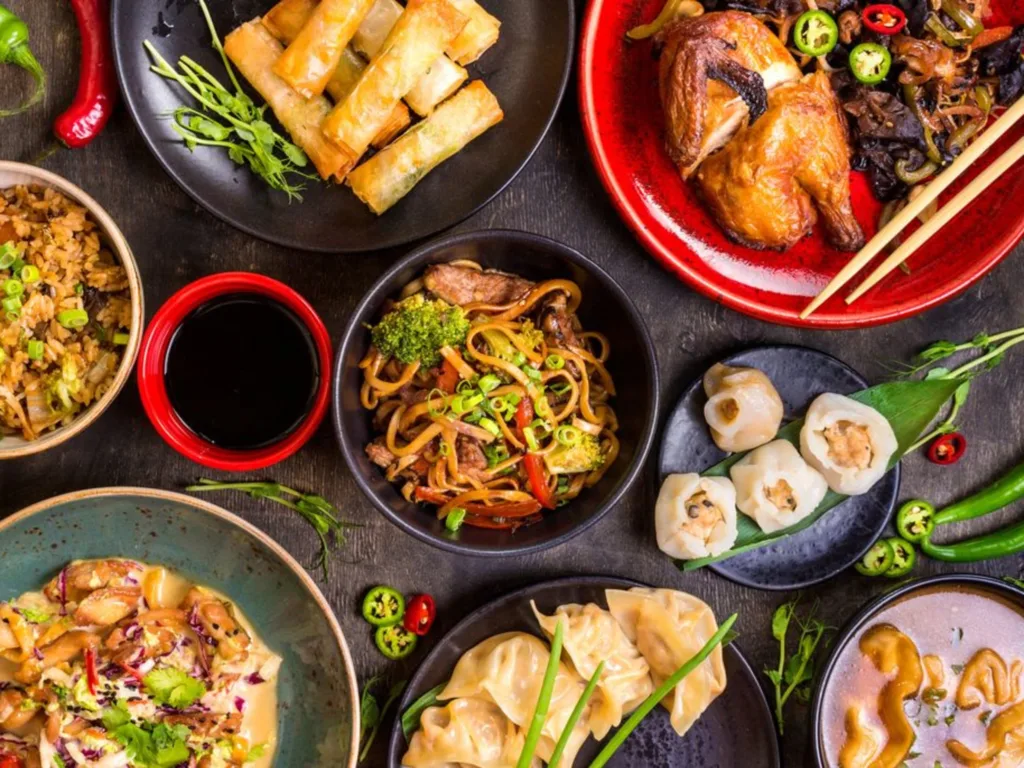 Innova heads to Paris with Food Ingredients Europe
September 28, 2022 – Innova Market Insights will be the exclusive Knowledge Partner of Food Ingredients Europe this ...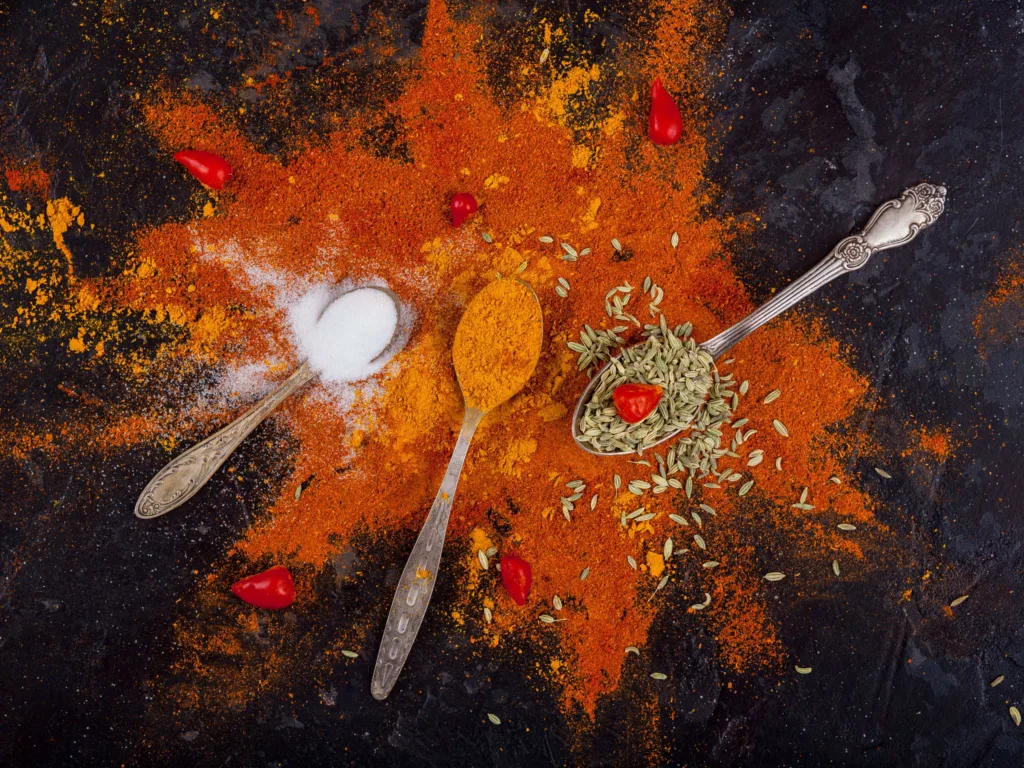 Innova brings immersive experience to the Food Tech Summit Mexico
August 25, 2022 – Innova Market Insights is taking a leap into the future as official Knowledge Partner ...
June 30, 2022 – For several years now, Innova's Top 10 Trends have been headed by issues related to transparency and building consumer trust. By 2022, these trends had zeroed in
Read more
Please direct all press inquiries to
Marielle Orr, Ingrid Habets or Simon Page
E-mail: press@innovami.com
Phone: +31 (0) 6 25 28 03 13
Stay up-to-date with everything Innova.
Innova Market Insights stages presentations at many of the world's CPG tradeshows, and hosts a series of webinars throughout the year. For a full list, head to our events section.
In need of resources for your publication? Please use this form to request the resource you need. If you need something not included in this form, please contact our press contact.