As plant based foods extend their reach, it is clear that segmentation of the market is necessary. There is no single definition of a plant based customer. Instead, the category is drawing attention from a broad sweep of consumer types, including health champions, eco-warriors, and ethical shoppers. In fact, although vegetarianism and veganism continue to draw in a new generation of supporters – each with their own reasons for making that choice – the flexitarian movement is growing even faster, with more and more consumers simply reducing their meat and dairy intakes rather than eschewing such products entirely. Research shows that 60% of global households eat meat-free meals at least once a week.
As a result, the market needs to be aware of the different issues affecting its customer base and react accordingly. This is already evident within NPD, with different suppliers targeting different benefits. For example, in Germany, Iglo's Green Cuisine 'Chicken' Schnitzels are strongly health oriented with a '100% Veggie Power' tagline, plus prominent on-pack information about their Nutri-Score 'A' rating and positive protein and fiber content.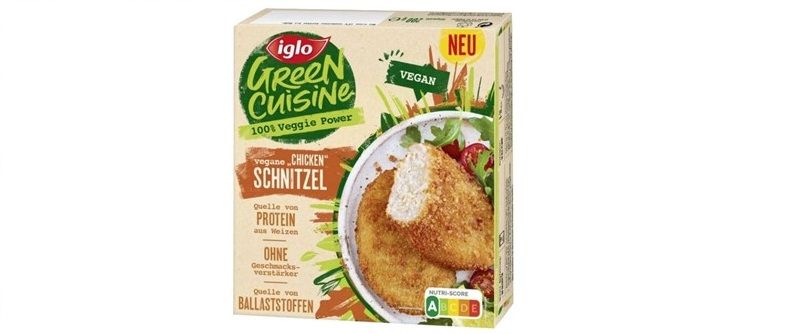 Focus on health: Iglo Green Cuisine 'Chicken' Schnitzel | Germany, June 2021
However, American meat substitutes brand Tofurky has recently changed its packaging to emphasize the environmental benefits of meat-free eating, with prominent statements, such as: "To beat climate change, we gotta think big" and: "Can a burger save the world? It can try."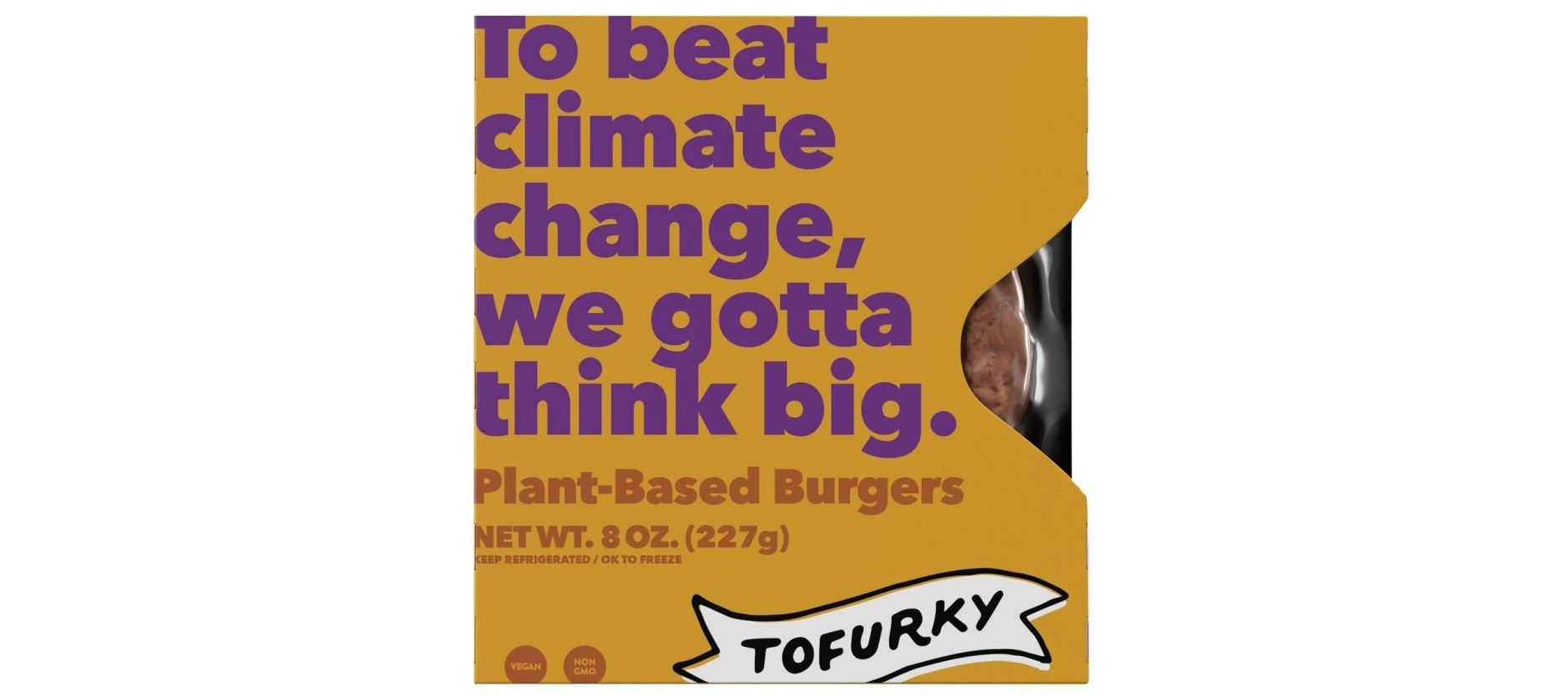 Focus on the environment: Tofurky Plant-Based Burgers | United States, June 2021
Elsewhere in NPD, the mainstreaming of the plant based movement is demonstrated by movement beyond core meat and dairy substitution. Between 2016/17 and 2020/21 (12 month periods ending Q2), launches of products described as plant based increased at a CAGR of 519%, but over the same period, meat substitutes launches were up at a CAGR of 208% and dairy alternatives launches at 163%. These are still dynamic growth rates, but the faster acceleration of plant based claims shows that they are spreading their wings, with figures showing particularly good growth in such diverse categories as sauces and dressings, prepared meals, spreads and snacks.
There is even provision for indulgence being made within plant based eating, with claims appearing on desserts, biscuits and other sweet treats. In the UK, for example, London Apron now offers a collection of plant based meringues made using aquafaba in place of eggs, with cinnamon the latest flavor addition.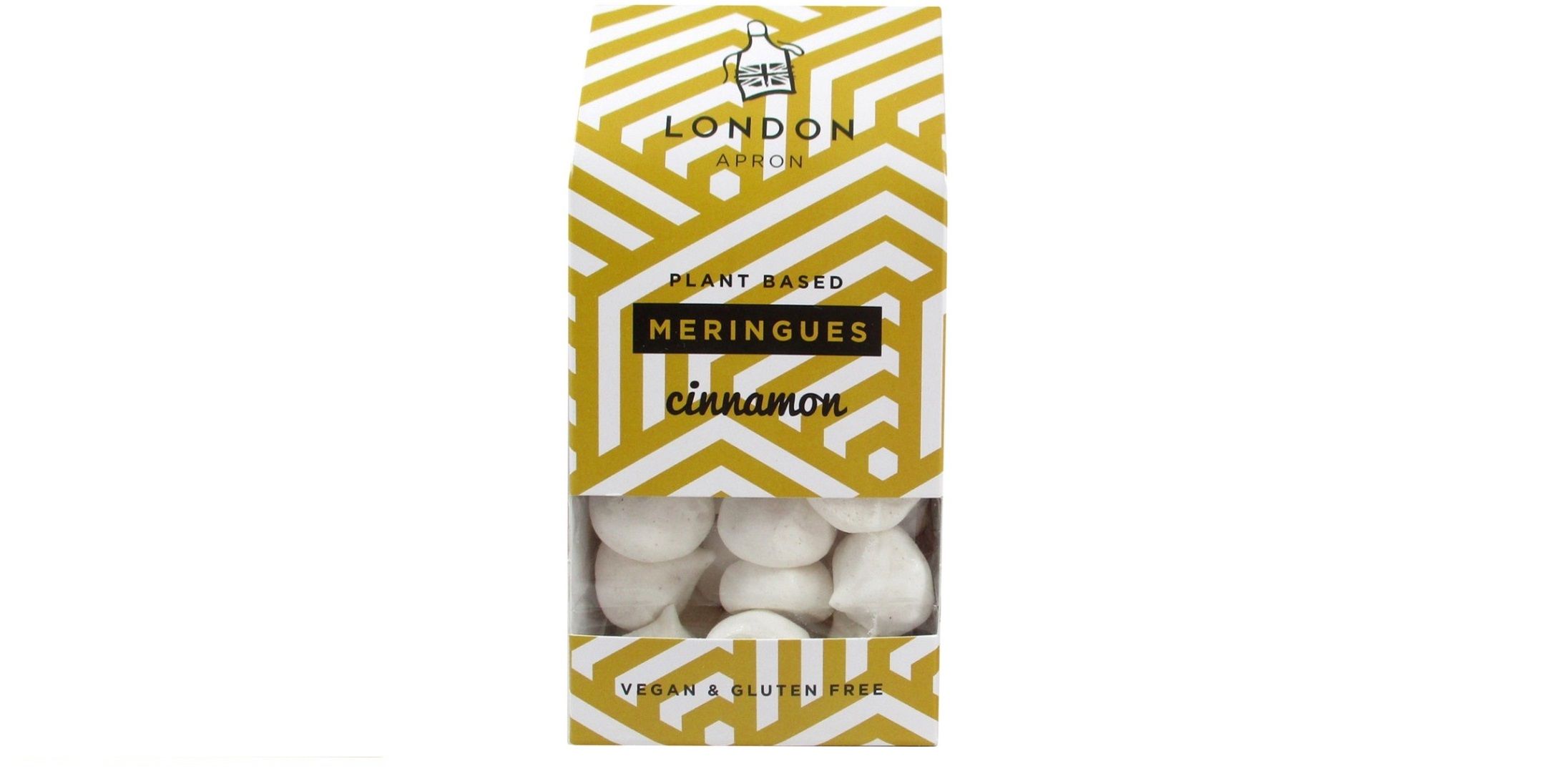 Plant based indulgence: London Apron Cinnamon Plant Based Meringues | United Kingdom, June 2021
Even in more traditional meat- and dairy-free categories, there are signs of focus on more exciting and interesting taste experiences. For example, My Mochi in the US now offers a vegan Neapolitan version of its ice cream dough balls using oat milk in place of dairy milk.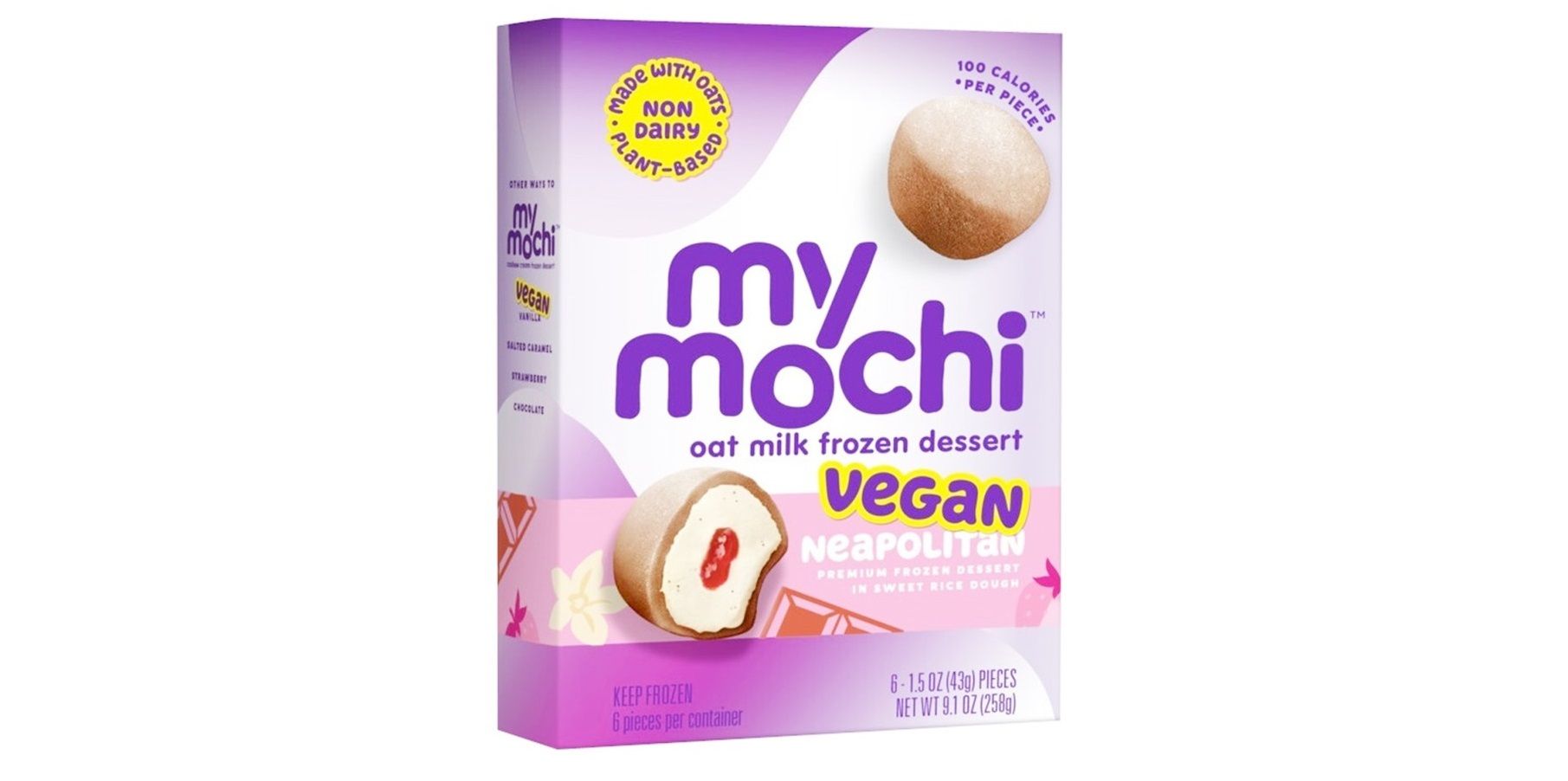 Plant based indulgence: My Mochi Vegan Neapolitan | United States, May 2021
The need for variety in products and positionings is shaking up ingredient choices in the plant based arena, while the sustainability issue is also challenging traditional habits. Almost half of all consumers believe that today's crop management systems are too unsustainable for 100% plant based diets and many in the industry agree. Work is ongoing to exploit a new generation of crops (e.g. legumes, marine plants, etc.) as well as the exploration of new protein sources. Advanced fermentation technology is allowing protein production from such diverse sources as yeast, wood and even the air itself. Meanwhile, cultured meat continues to attract interest and investment and could be part of the future of food supply. This will compete with plant based products in terms of environmental benefits, but will still fall short among the health-conscious adopters of plant based eating.
"Plant-Forward" is a new Trends Insider report from Innova Market Insights. It looks at consumer attitudes to the concept of plant based eating in its various guises, assesses how the market is responding through increased new product development, reviews key trends in the ingredients space and highlights how the plant based movement is likely to continue evolving, modernizing and diversifying.